Learn to Grow Your Money!
Best Curriculum
Educate yourself step by step with the filtered study material.
Personal Attention
Limited students in every batch.
Affordable Fee Structure
Become Zero To Hero with minimum investment.
Lifetime Support
Learning has no limit, so we are always there.
Online & Offline Lecture
Learn from anywhere and anytime with live lectures.
Practice & Doubt Solving
Our trust is practicality and mentorship.
Our Courses
Basics Of Stock Market
For freshers who are interested to start a stock market investment or trading.
Get Started
Technical & Fundamental Analysis
For those who want to levels up their Trading & Investing by making great predictions.
Get Started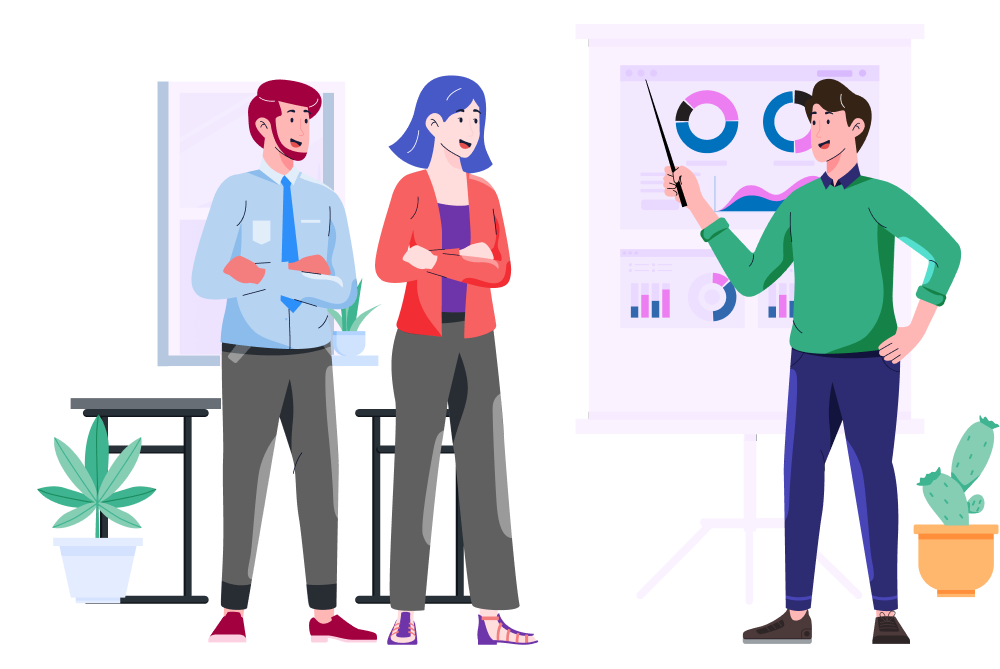 Future & Option Data Analysis
For those who are experienced traders in F&O + Chart Reading and want to become full time F&O trader.
Get Started
About Us
Money4me got established in 2017 with the mission to build stock market experts. We aim to help you to start your secondary income in the stock market.
Money4me is a one-stop solution for all Equity, Commodity, and Currency market services. Our agenda is to provide genuine knowledge of Technical Analysis, Fundamental Analysis, and Option Chain Analysis. We provide Share Market Classes online & offline.
know more
Why Money4Me Equity Services?
Success in share market trading or investing means having an experience of a roller coaster ride. We are here to guide you toward success in the share market.
Money4me started in 2017 with the mission to make stock market experts. We teach you how to start your secondary income from the stock market. Our focus is not only on the theory, but our faith is also on practicality which boosts your confidence. We have taught hundreds of students and shown them simple & right ways of share market analysis.
Money4me is the Best Share Market Class in Nashik which conducts stock market training for beginners, intermediate as well as experienced traders & investors. We conduct online trading courses throughout India. Our stock market classes are available in Hindi, English, and Marathi.
Learn money management to get a handsome Return On Investment. You will get Thorough knowledge of the "Basics Of Share Market", "Candle Chart Analysis", "Fundamental Analysis", and "Future & Options Data Analysis" in one place. We cover all segments like Cash, F&O, Currency, and Commodity. We trust in practice and support; we are always there for our students as mentors.
know more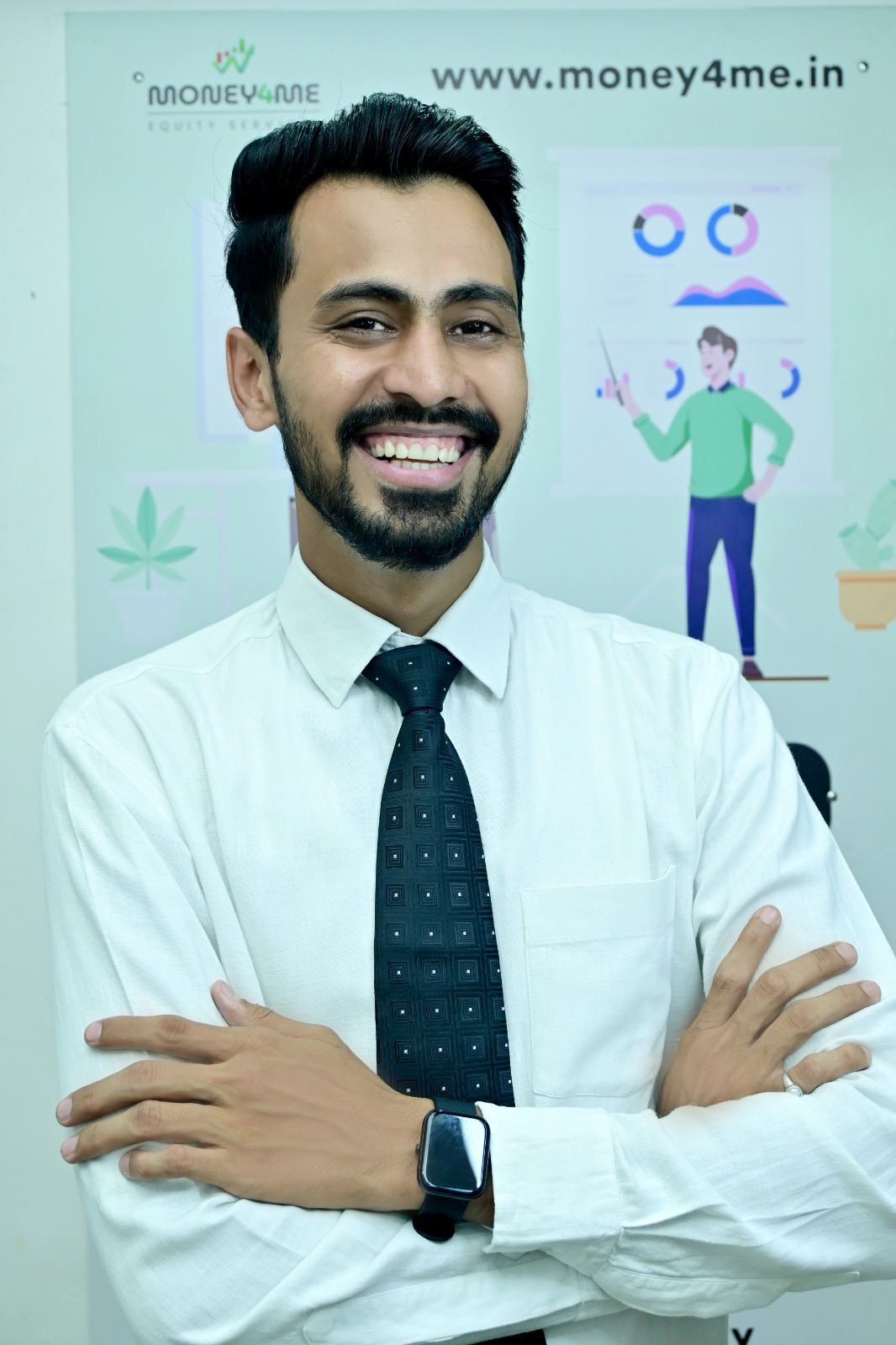 Mr. Sagar Rajput
Founder & Chief Trainer

Mr. Sagar has been trading in the stock market since 2011 and has witnessed a major Bear market in the Covid Pandemic. He has successfully made a good Return On Investment in market recovery after the pandemic. He has trading experience in Indian Cash, Future & Option, Commodity, and Currency markets since 2011. He frequently analyzes the American index [Dow Jones & NASDAQ] to get more accuracy. He has completed training in Technical Analysis, Fundamental Analysis, Options Strategy, and F&O Data Analysis.

Mr. Sagar started conducting seminars and training programs on stock market trading from January 2017. Since then, hundreds of students got benefited from his knowledge sharing and mentorship on Cash, F&O market, price action, and advanced concepts like the Fundamental & Technical Analysis Principle. He provides a personal appearance in the live market for Nifty & Banknifty Option Traders. He has a good knowledge of Option Data Analysis i.e. Option Writing, PCR, and FIIs-DIIs activity, etc.

Mr. Sagar has an excellent academic record with a degree in Computer Science and an MBA in Operations Management. He has 11 years of experience in the IT/BPO/KPO industry.
What our Student Says
Excellent Teaching
Thank so much you Sagar sir for making me understand the basic concepts of market with chart pattern and all. Your way of teaching is very nice which make me understand. Over all your great and very helpful for everyone Thank you so much Sagar sir ☺️☺️
Lokesh Soni
Service In Private Sector
Virar, Mumbai
Best & Easy Online Teaching
It was a very nice experience. No doubt about the online coaching. Not any kind of difference between online & offline coaching. I think it will be differ but Mr Sagar Sir is the most brilliant person who solve all queries about the session and till we ask him about our queries and he help us. So thank u so much sir for the such kind of good experience.
Bhushan Pawar
Business [Construction]
Nashik
Best Class For Learning Share Market
It was a great experience with money4me. Best class for learning share market. Very good teaching and explain every point in simple language. Thank u sir.
Shweta Nandanwar
Housewife [Swing Trader]
Nashik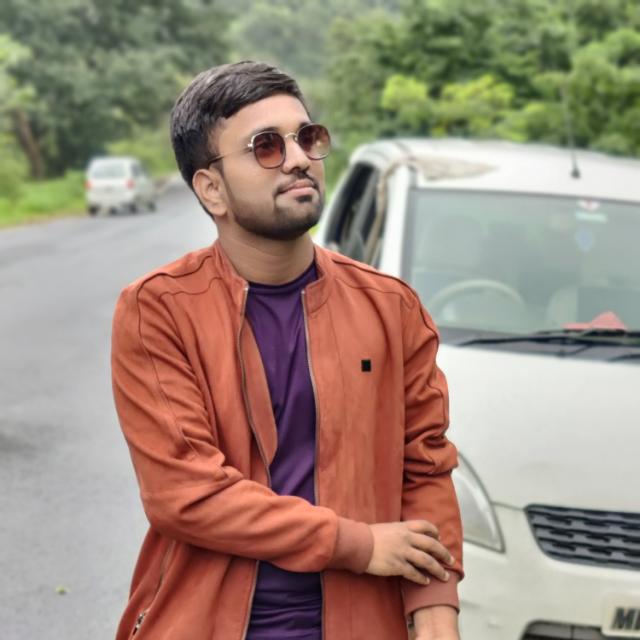 Lifetime Support
Teaching is very good, Every point is explain deeply and in simple manner to understand easily. After Coaching support is available. A perfect start to the world of stock market. Highly recommend.
Prashant Gaidhani
Team Lead at Datamatics
Sinner, Nashik
Start To End Knowledge Gaining
Good introductory knowledge for basics, fundamental and technical knowledge. Also covered economical factors that influence stock market. I am satisfied with the course. Thankyou!!
Aditya Rajput
Engineering Student
Pune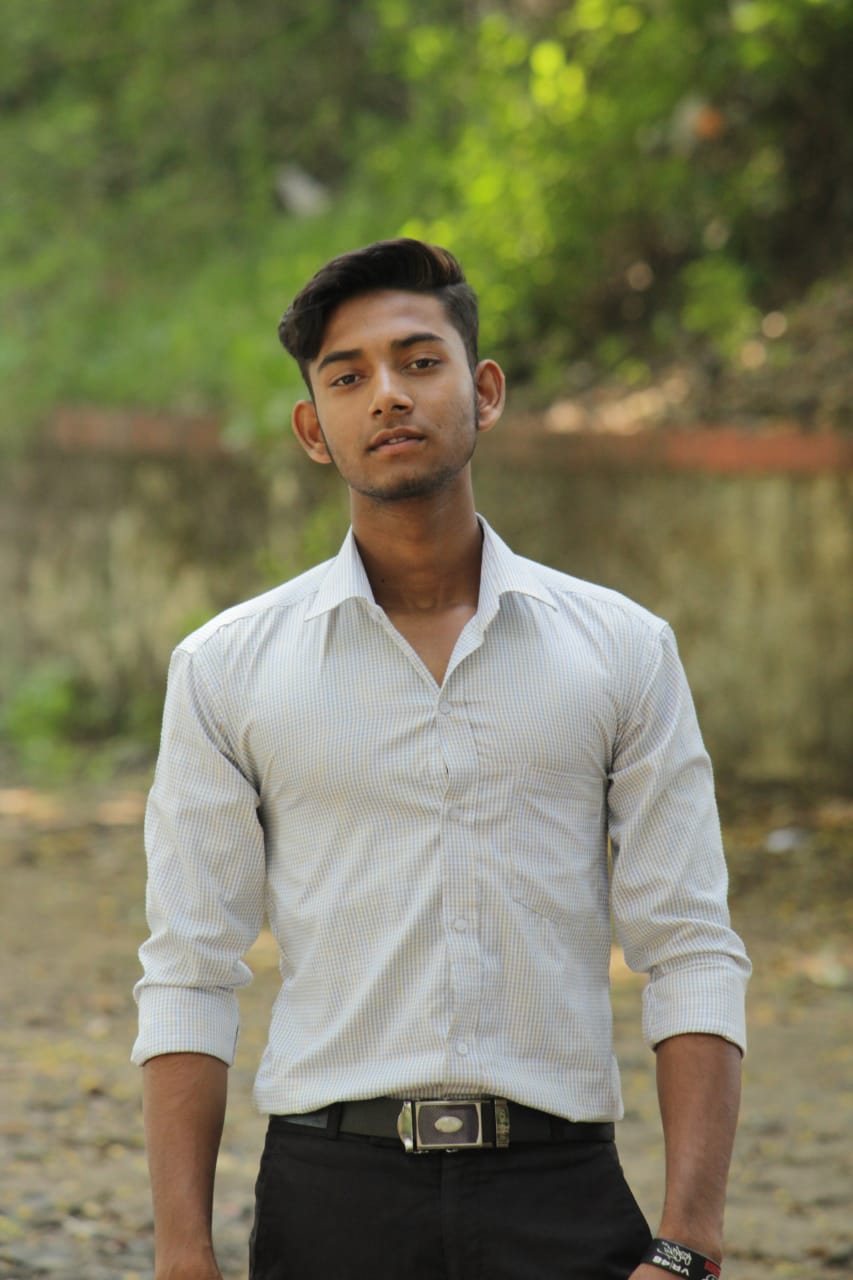 Perfect Forex Trading Academy
I really like the class and the teaching process is very nice. If anyone is interested then definitely visit and I really thankful to Sagar sir as he made a perfect Forex Trader.
Prithviraj Karate
Forex Trader
Niphad, Nashik
Learn To Control Psychology & Discipline
Money4me Equity Services is not only teach trading process, techniques and method. But also teaches you the way you should change your behavior and learn discipline to adopt market in such a way to avoid losses by getting into emotional traps. I highly recommend to get into one month learning journey which is definitely gonna teach you to be better Trader and Investor !!
Deepak Jadhav
DBA at HDFC
Thane
Chart Practice, Doubt Clearing, & Easy To Understand,
Overall very nice experience. I had enrolled for online batch. The important point is that the training was really easy to understand. There was a doubt clearing session and practice everyday before starting daily study. Also discussion regarding daily market updates was really practical and useful.
Purva Bhogaonkar
Banker [TJSB]
Panchvati, Nashik
Personal Attention & Positive Attitude
Overall my experience Superb. Below points I love while discussing in session. 1. basic concepts about market 2. Technical terms in leman language 3. Building confidence 4. Regular discussion on chart analysis 5. Personal attention on everyone growth 6. Very positive attitude and mindset on Market. ( Always guide in proper direction). Surely recommend person from Zero To Hero in share Market. I appreciate the way he ( Sager Sir ) create interest on Market. Thank you Sagar Sir.
Bhagyashri Avhad
Sr. Data Engineer [Globant India Pvt. Ltd.]
Hinjewadi, Pune
Why Stock Market Trading & Investing Is Important?
Improve Financial Literacy
Learn Wealth
Creation
Start Passive
Income
Opportunity Of Full-Time Profession
Power of compounding money
Get 5-10% monthly returns on investment.
One man army
business
Know the importance of money management
What is meant by Share Price Split? What happens after a split?
In this write-up, we are going to discuss and be aware of the share price split. The meaning of share price split and its positive & negative impacts. What are the advantages and disadvantages to existing shareholders or the company?
Read
Why KNR Construction Ready To Fly? What Next?
In our last write-up, we discussed Zomato & which belongs to the food delivery services. This time we caught company from construction sector. It has given breakout on weekly chart after big consolidation. India is developing country and based on that KNR has good business scope.
Read
FAQ's
Anyone can apply for Stock Market Analysis Course. There is no age limit whether you are 16 or 61. For Fundamental analysis, you should be aware of basic things of accounting like Profit, Loss, Assets, Net Profit, Debt, Capital, etc. That will help you to understand the company's business and growth. For Technical Analysis Course, you should be focused on chart practice. Based on candle chart analysis you can predict the future behavior of the share price.
We designed the course in 3 parts – 1. Basics Of Stock Market. 2. Fundamental Analysis. 3. Technical Analysis. It takes 30 to 40 days to complete all parts including theory, practice, and doubt solving.
Yes, the market demands learning so we are always there for our students. In the market, mentors always play a vital role for learners, and regularly share our studies and thoughts in the student group.
Yes, share market investing is the way to beat inflation. You can generate a passive income from the stock market. Once confident, you can always have the option to choose it as a full-time profession.
You can do trading & investment independently in Indian Stock Market. You will get a complete knowledge of equity, F&O, commodity, and currency markets.